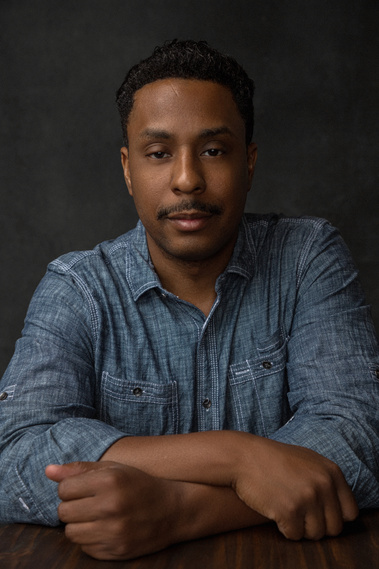 I am an up and coming photographer living in Metro Atlanta.

A Sagittarius born in the year of the Monkey. I exhibit the traits of both zodiac signs, except for the bad ones of course.
Shortly after I was able to walk with some consistency, I began
playing sports. Drive, competitiveness, loyalty and team play
are engrained in my DNA. Collaborating with other creatives has
helped manifest images I am extremely proud of.
I take great pleasure in taking the path less traveled. Chasing
my passions has led me through 22 countries, sky diving over the
Swiss Alps, running with the bulls in Pamplona and tango dancing
on some of the most luxurious ocean liners in the world.
Ultimately, my goal is to be the absolute best version of
myself. Producing work that has a clear and concise voice that
leaves a lasting impression long after the image was created. To be a photographic craftsman, not just a guy with a camera.